Hotel ILUNION Aqua 4 Offers
Find us on the map of hotel ILUNION Aqua 4, located very close to the Oceanogràfic. Our magnificent hotel in Valencia stands out thanks to its contemporary design: A modern urban structure with high ceilings, open spaces and glass panel façades bring great clarity. This is a 4-star hotel in the same building as the Vertical Restaurant, awarded a Michelin star and synonymous with avant-garde and quality.
Services Hotel ILUNION Aqua 4
Air conditioning

Heating

Bar

Meeting rooms

Restaurant

Parking (extra charge)

National press
The 4-star hotel ILUNION Aqua 4 offers a wide range of services, including various working areas to work comfortably with your laptop or a terrace-cafe with outdoor views. Moreover, its location in the Aqua shopping centre means it can offer you a wealth of services, including spa, car park, cinema and gym.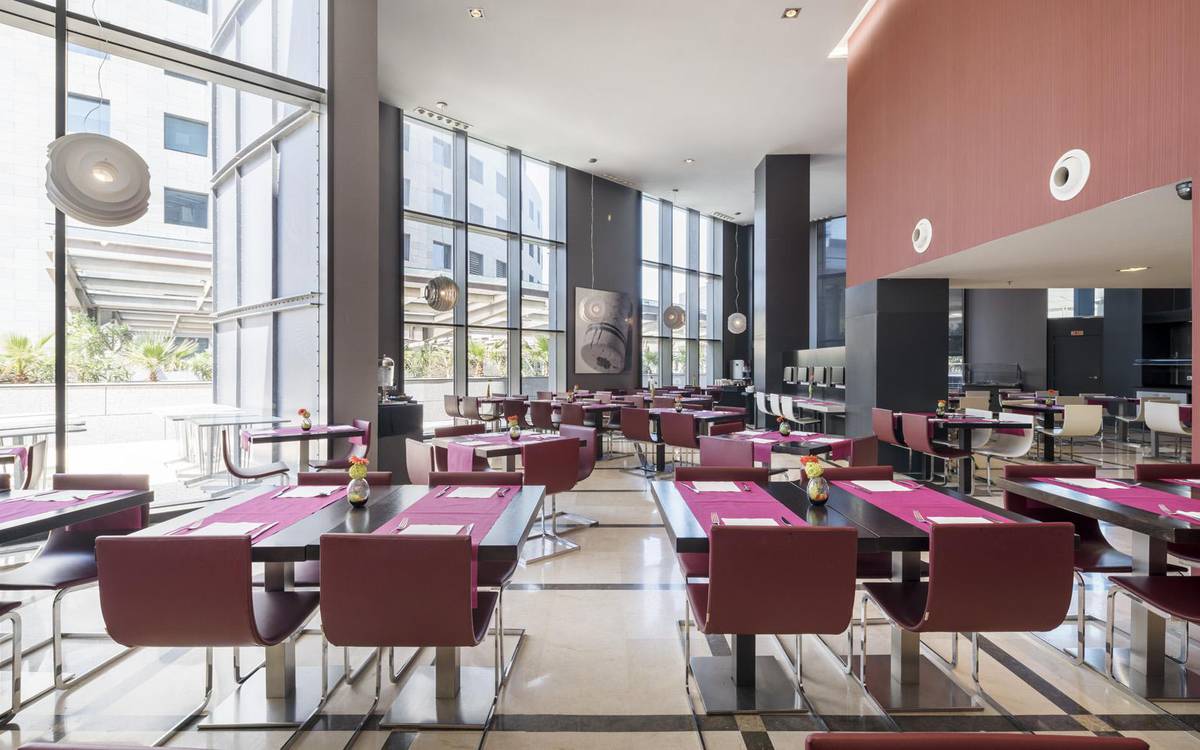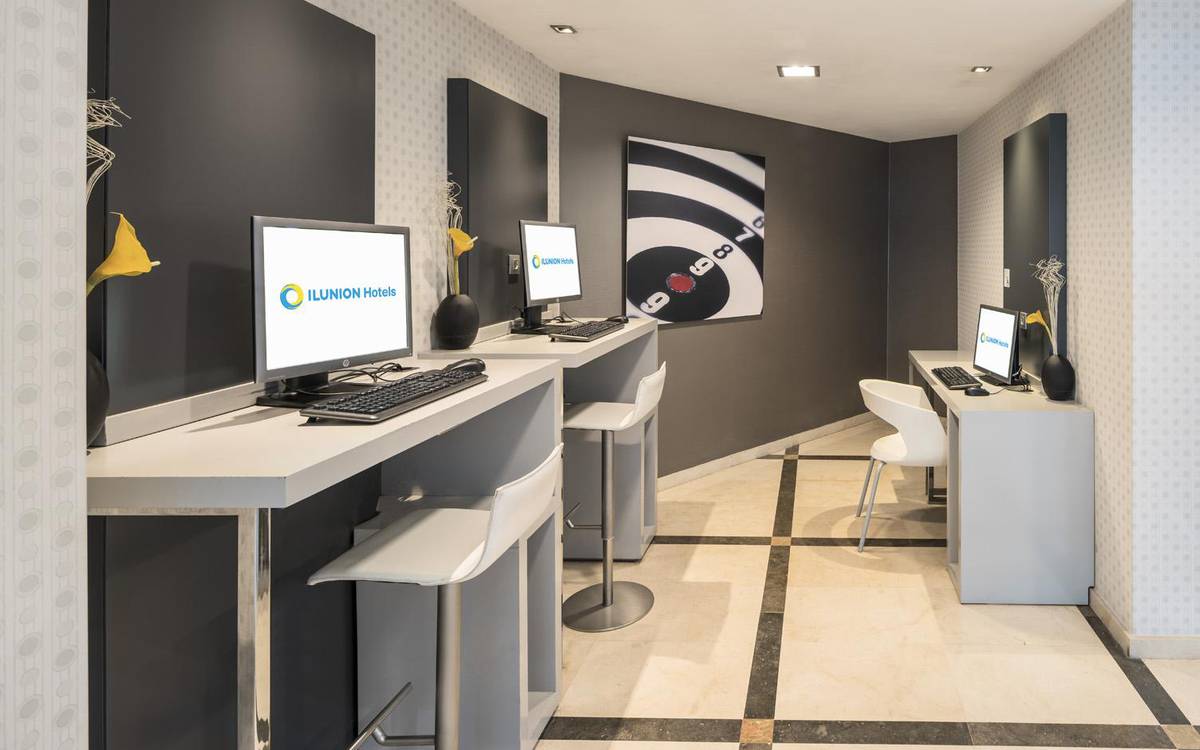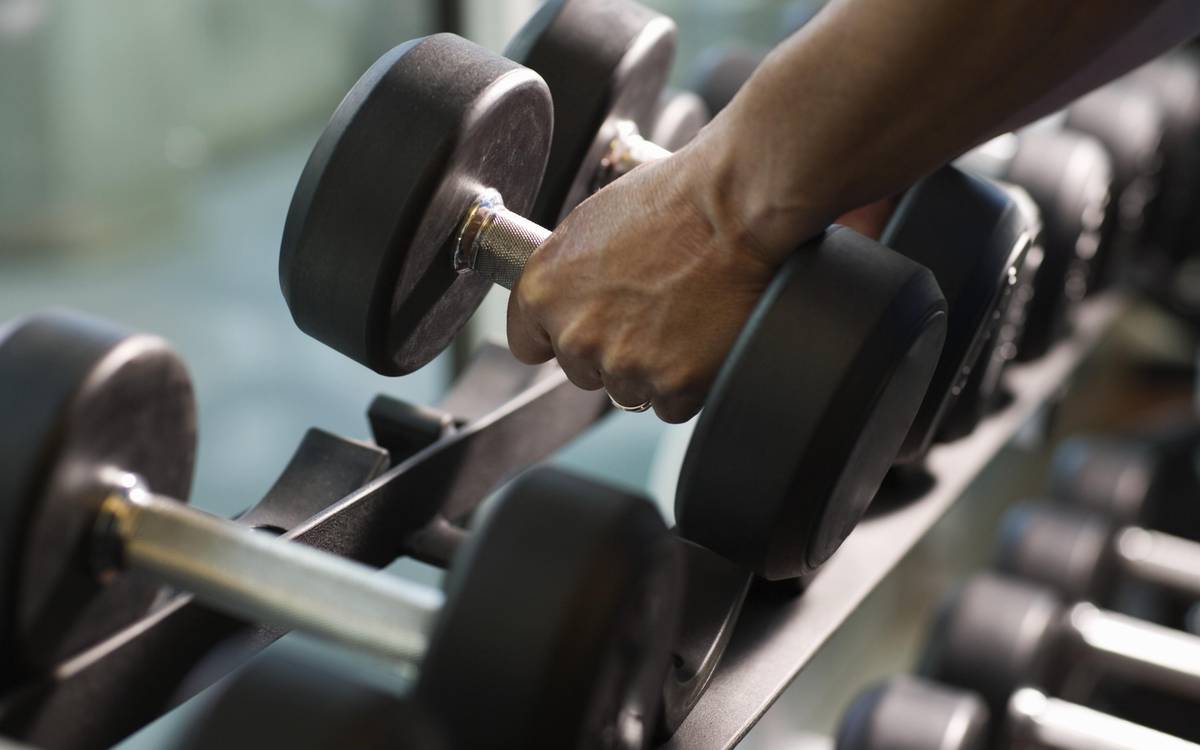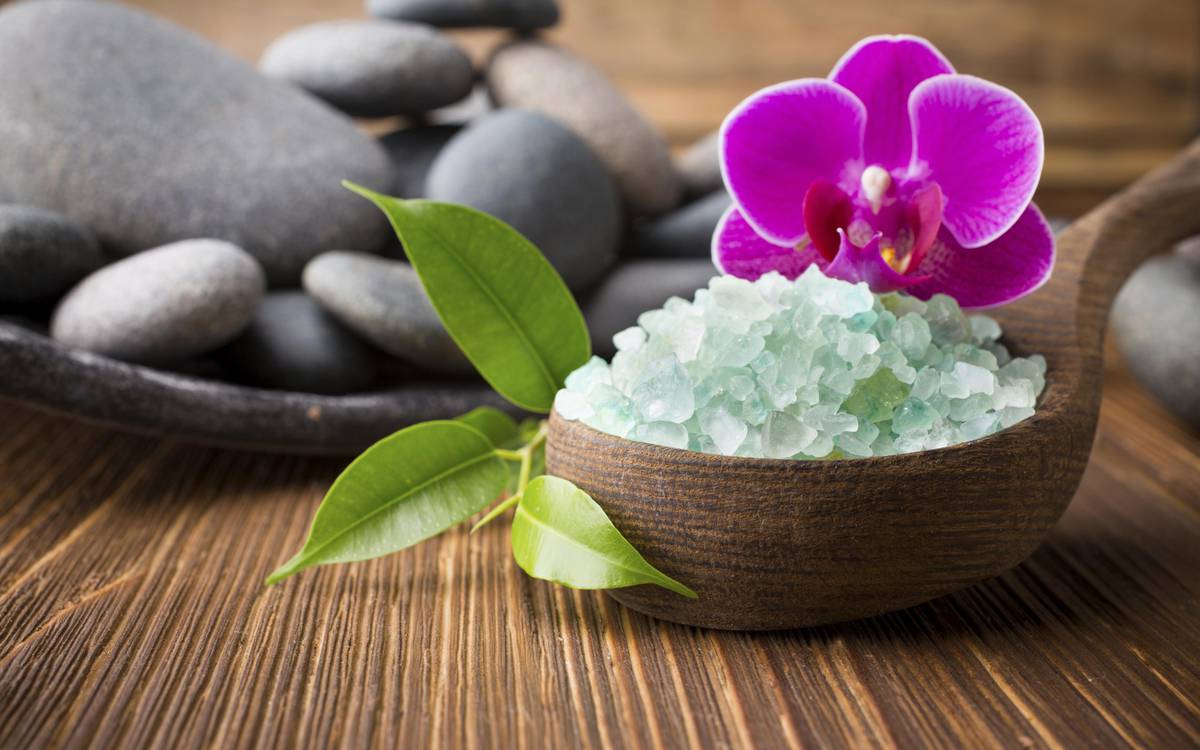 Hotel in Valencia
ILUNION Aqua 4 is located very near the Oceanogràfic, making it the perfect hotel to enjoy an unforgettable holiday. Valencia has won its own place as a benchmark for cuisine and cultural richness. The weather, with a mild climate, makes it the perfect place to relax or play sports throughout the year.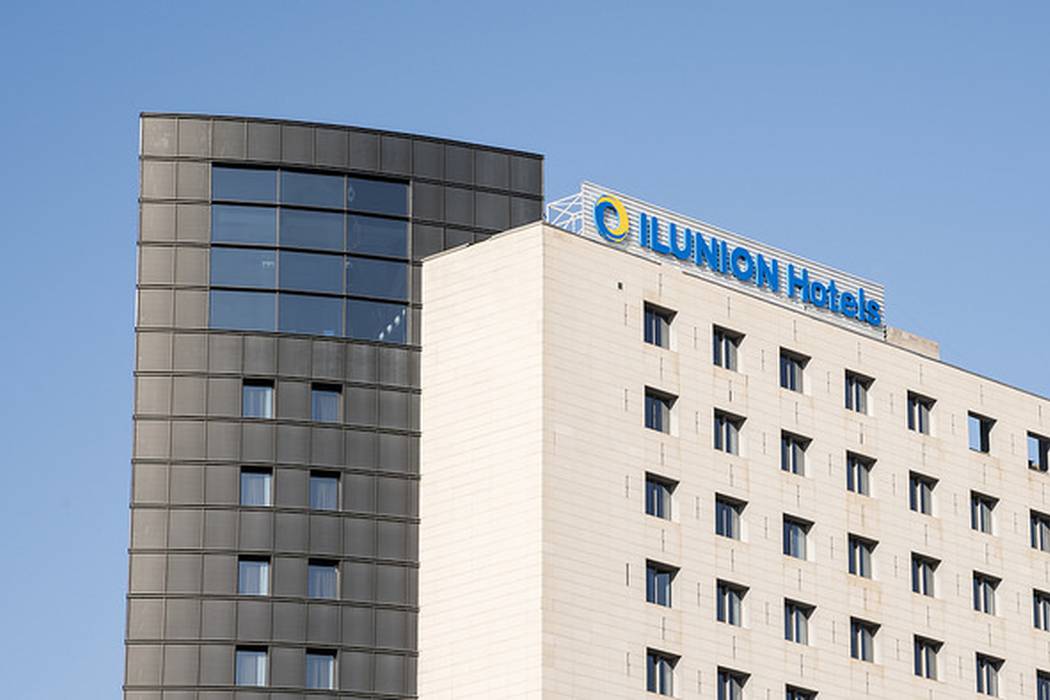 Everything was perfect !!
Fantastic Hotel !
Very good reception.
Nice room ans hôtel.
Nice location.
Very good breakfast
we had a comfortable stay. Thank you
AMAzing hotel, prob the best I've ever stayed at, breakfast and restaurant food fantastic, clean and comfortable, beds a little form but otherwise excellent , helpful friendly staff and loved ...
We stayed here for the VLC marathon 2018 and couldn't pick a better hotel. Location perfect for this purpose on walking distance from start, finish and expo. Hotel in ...
Room: very good
View: excellent
Staff: friendly, professional, could not ask for better.
Gym access: awesome

The only negative, was the wifi problem. Wifi stopped working for some of our ...
My son is a wheelchair user and we booked because you offer accessible rooms. Would have preferred two single beds but staff offered to put in another bed. Decided to ...
International TV channels are very limited! I'm not interested in Chinese or American TV propaganda and would have expected to see at least one decent English news channel.
The hotel staff is welcoming and helpful. Especially the receptionist Cristian impressed us with his good manners and with his readiness in helping with all our needs.