Hotel ILUNION Aqua 4' Reviews

9.2

Cleaning

8.9

Services

9.4

Location

9.4

Staff

8.5

Price
9.1
Excellent
Scoring based on real reviews written by our clients after their stay
Verified Reviews
Send review
United Kingdom

Room: very good View: excellent Staff: friendly, professional, could not ask for better. Gym access: awesome The only negative, was the wifi problem. Wifi stopped working for some of our devices. The hotel never really found out why. We were given access to a different wifi source called "STAFF", which worked for the rest of that day, but stopped working for us by the following morning. This really was a big deal and might affect whether we come back for a third stay (also stayed in the hotel last year (Aug 2017)

Wales

My son is a wheelchair user and we booked because you offer accessible rooms. Would have preferred two single beds but staff offered to put in another bed. Decided to use extra pillows to seperate son feom myself instead. Hotel excellent apart from canvas paintings which need renowing.

Australia

International TV channels are very limited! I'm not interested in Chinese or American TV propaganda and would have expected to see at least one decent English news channel.

Romania

The hotel staff is welcoming and helpful. Especially the receptionist Cristian impressed us with his good manners and with his readiness in helping with all our needs.

Uk

Ideal location. Very friendly and helpful staff. Clean, comfortable and warm. Very good breakfast. Only minus was no tea/coffee in room. Although a kettle was provided when we asked and I always have peppermint tea bags with me.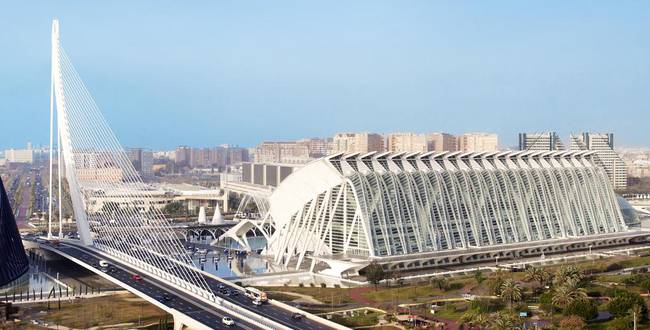 Reviews Hotel in Valencia
Tell us about your experience at ILUNION Aqua 4 and help us to improve our service. Your recommendations will allow future customers to get a feel for our hotel when planning their holiday in Valencia.